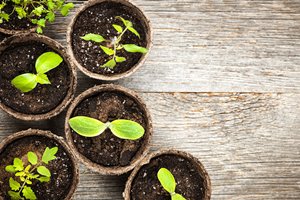 Horticulture
The Horticulture sector covers a wide and varied range of industries. From agriculture and nurseries, vineyards and tourist attractions, landscaping and parks and gardens, to golf courses and turf management.

Horticulture is a major Peninsula industry with more than 300 employers (17 golf courses, 47 nurseries, more than 60 landscapers and 200 vineyards) providing substantial training and employment opportunities.
AHC20616 Certificate II in Parks and Gardens
This course has been specifically designed to provide an introduction to the overall skills and knowledge required to undertake a career working in a Parks and Gardens setting. The parks and gardens industry expects this qualification to be achieved to meet job outcomes at this level.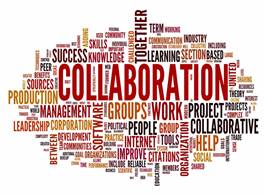 Community Services and Health
The Community Services and Health industry continues to be Australia's largest and fastest growing employer. The industry takes in various sectors such as Aged Care, Disability, Hospitals, Children's Services and Nursing, just to name a few.

Job roles that are covered under the Community Services and Health industry sector include Personal Care Attendants, Home and Community Care Workers, Personal Care Assistants, Cleaners, Nurses and Child Care Workers.

With close to 30% of the local Shire's population aged 60+ years, major investments in Aged Care and Health on the Mornington Peninsula are warranted, and are creating job opportunities at a far greater pace than other industry sectors. In addition, investment in Peninsula Health infrastructure and services will see an increase in employment opportunities over coming years.
CHC22015 Certificate II in Community Services
This qualification may be used as a pathway qualification into community services work and may apply specifically to:
Workers who support individuals by providing a first point of contact in a crisis situation and referral to a broad range of services, or
Workers in residential facilities and/or in community services under direct or regular supervision within clearly defined organisation guidelines and service plans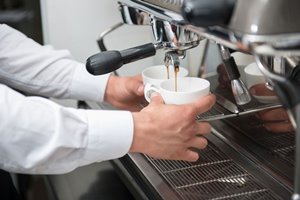 Hospitality
The Hospitality Industry is still one of the largest sources of employment opportunities on the Mornington Peninsula. Restaurants and cafes, gaming venues, pubs and bars, hotels and accommodation, wineries and vineyards, are all accessible in the local area.

The tourism, travel and hospitality industry continues to experience a critical shortage of qualified and skilled labour. Employment forecasts of future workforce needs strongly indicate that this pattern will continue. As the industry continues to grow, strategic planning is required to enable businesses to access appropriately-skilled staff in requisite numbers to ensure operations remain productive, sustainable and are able to meet rising consumer expectations.